19 June, 2017
Posted by:

International Trade Hub

Categories:

News, The HUB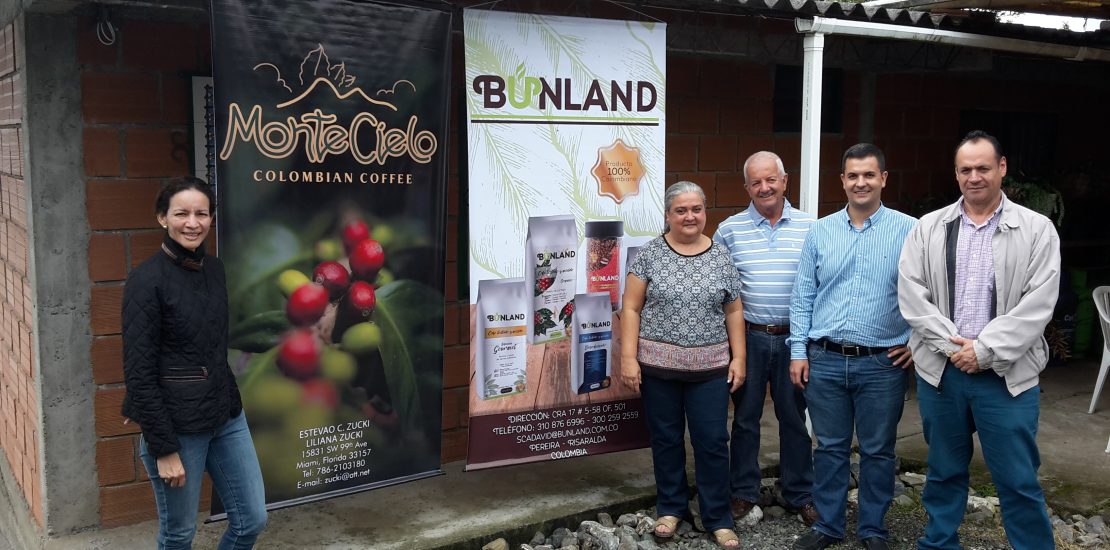 The coffee growers Bunland and Monte Cielo are associated with the coffee route and qualify as Producers of Special Coffees with diversity of profiles, the highest denomination for quality coffee,

Bundland is a company of the Colombian coffee sector of the Department of Risaralda, in Santa Rosa de Cabal. It produces several special varieties of coffee, particularly the Castillo variety.
Monte Cielo, also has its estate located in the Colombian coffee-growing area in the state of Quindío, Filandia. It is also a producer of various special varieties, particularly the Caturro variety.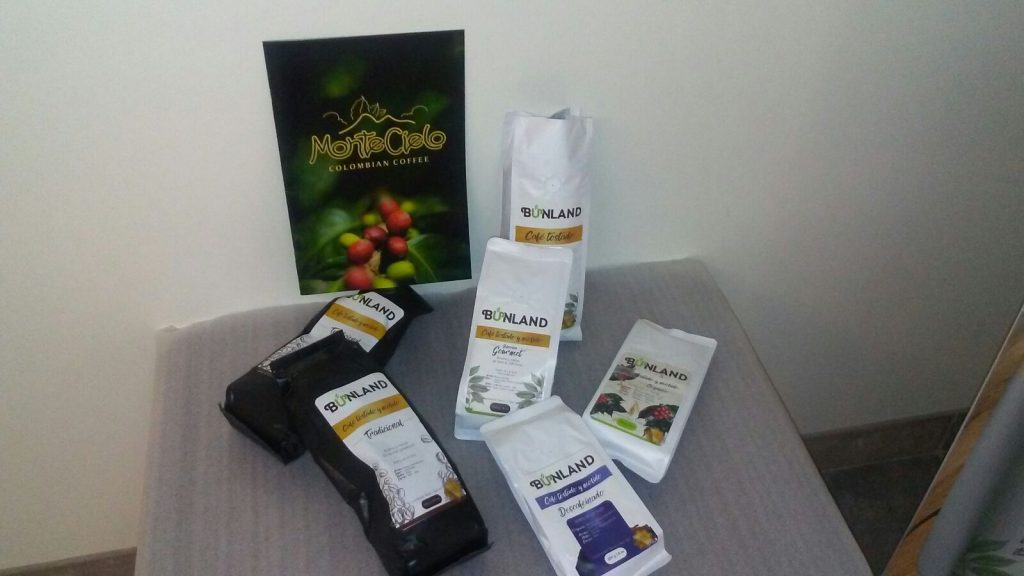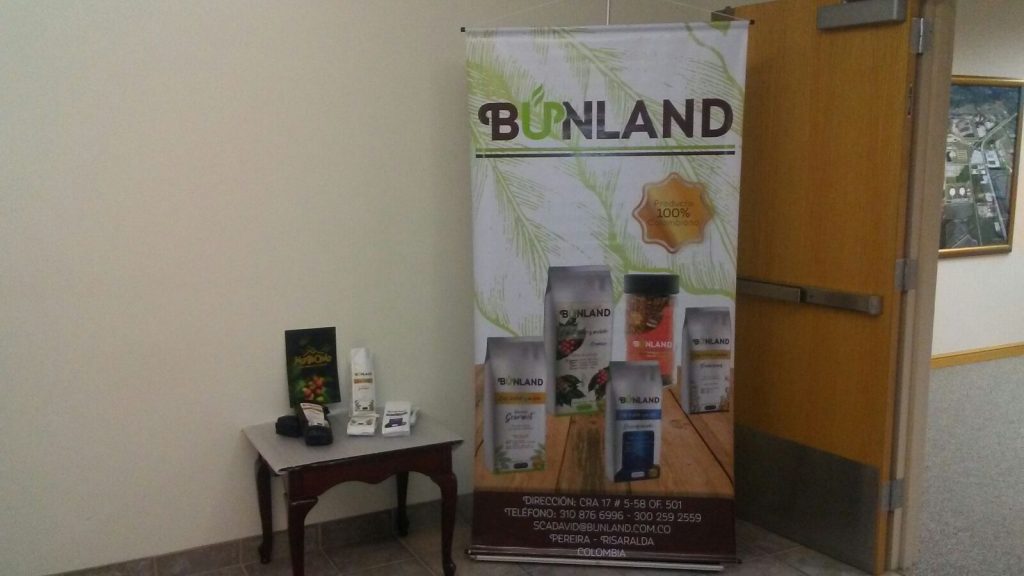 They have just joined the HUB and expect to start operations in the USA in September.
Photo: Bunland. Estate in Santa Rosa de Cabal, Risaralda, Colombia.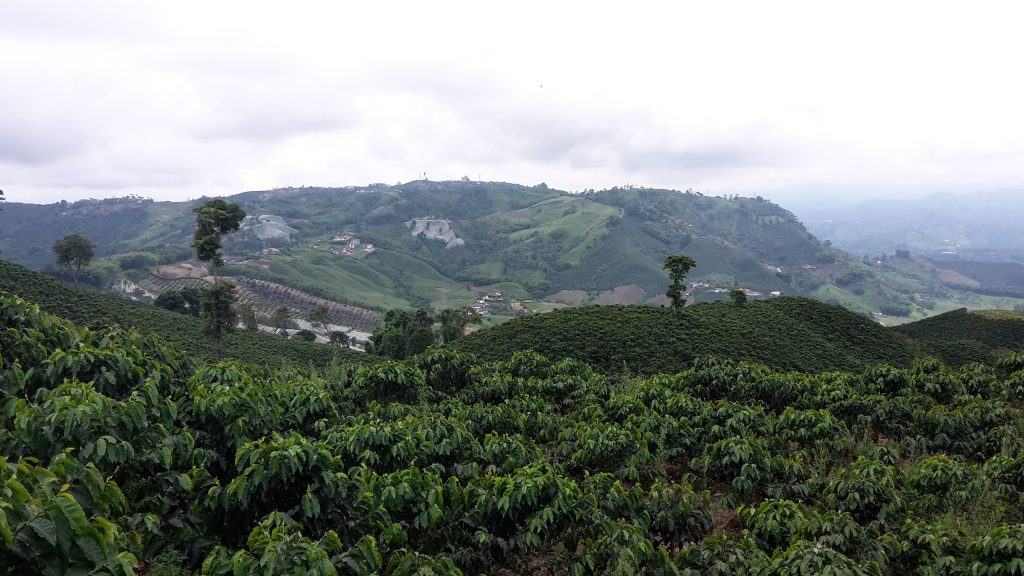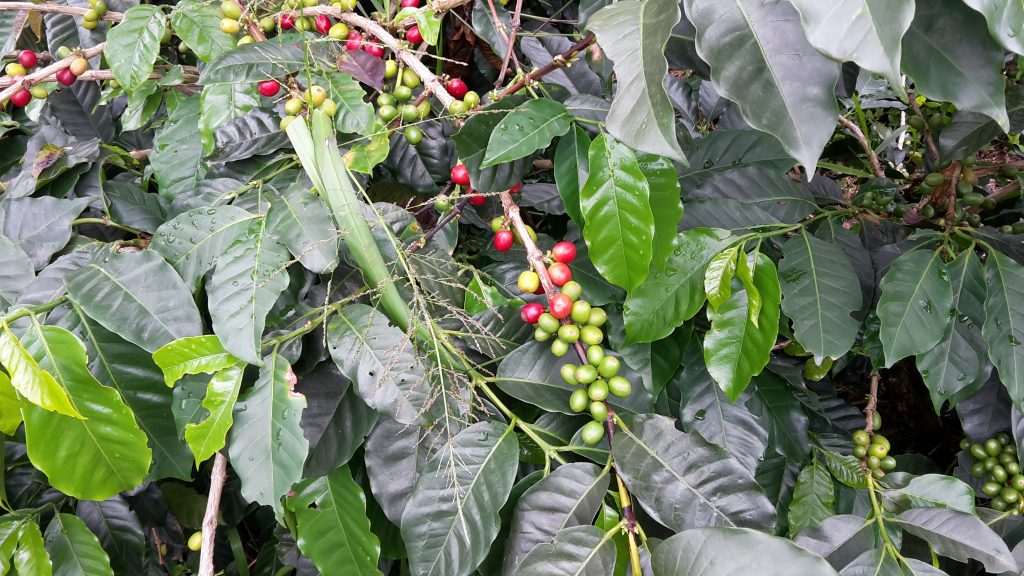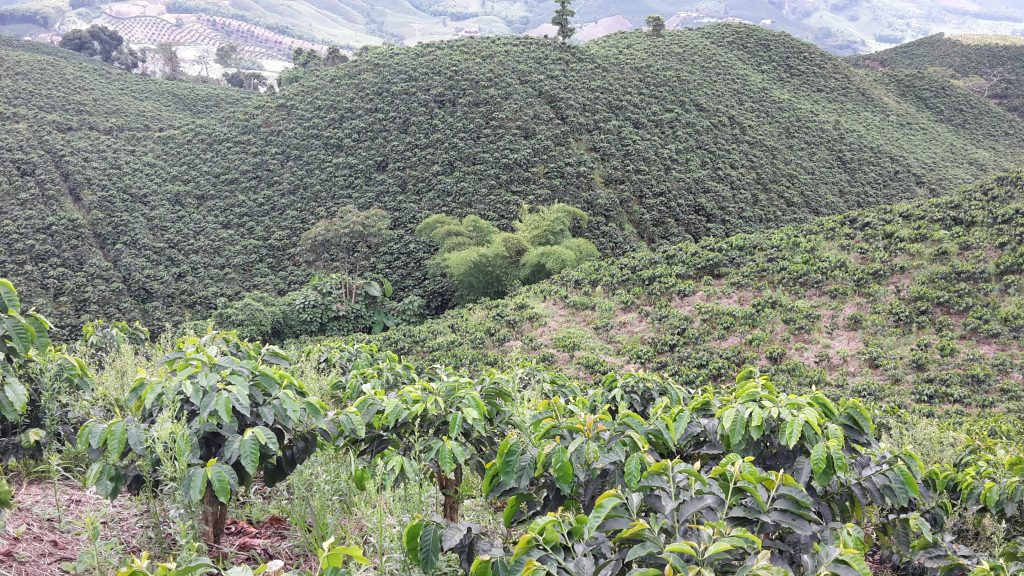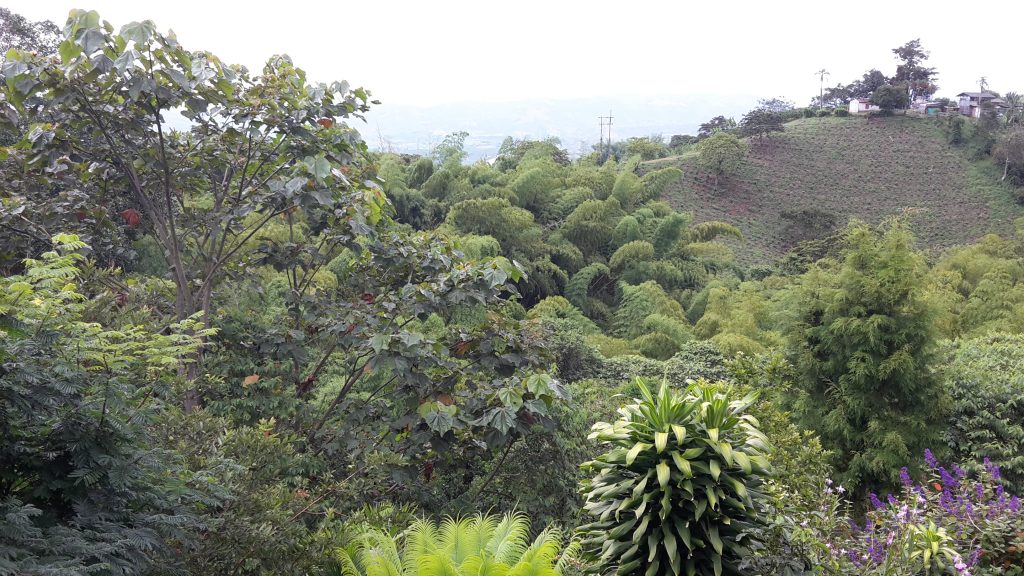 Photo: Monte Cielo, Estate in Filandia, Quindío departament.