Roxana Santoyo
Manager International Trade HUB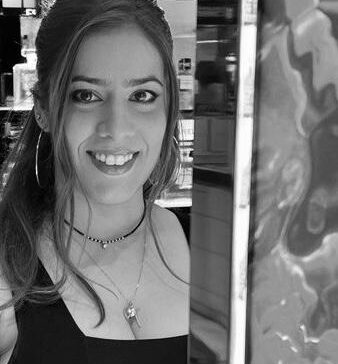 As the International Trade HUB Manager at SeaPort Manatee, Roxana Santoyo has been overseeing day-to-day operations, as well as long-term planning for the last five years. She creates and delivers proposals and programs while working directly with the senior leadership of international companies seeking to relocate to Florida. She collaborates with International Trade Commissioners and C-level executives to identify opportunities in the region. Proactively advocates Florida's international advantages through participation in international conferences, seminars, workshops, and webinars – through speeches, presentations, and panel discussions. While establishing a synergy of promotional programs with other economic development and strategic alliance partners.
During her time at SeaSeaPort Manatee, she has been appointed to serve on USF Muma College of Business Sarasota-Manatee Executive Advisory Board.
Ms. Santoyo is fluent in English and Spanish. She holds a bachelor's in Finance and Risk Management degree, graduating with honors from the University of South Florida College of business.