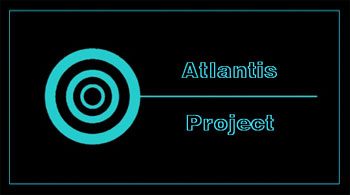 Deep Ocean & Historic Projects. Miquel Pérez- Sánchez Pla has a PhD in Architecture (UPC). In his doctoral thesis he has reconstructed for the first time ever, the original form of the Great Pyramid of Cheops.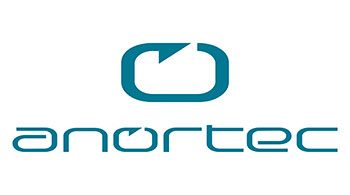 Mountings for military vehicles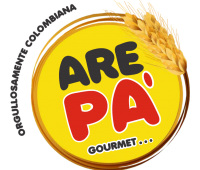 ARE'PA Gourmet
Is a Colombian company that makes arepas that is a genuine product of the country that is present in all meals. Are'pa Gourmet has innovated on the concept of the traditional arepa turning it into an alternative dish with a typical touch. The company has decided to venture into the domestic market of the United States, developing in the country a product of mass sale.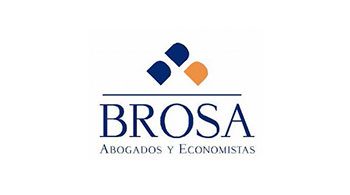 BROSA is a firm that provides legal and economic services directed to satisfy the needs of a large enterprise as much as those of a small one, in a field as complex as the present business world. Thanks to a solid path of more than 50 years, the Firm occupies a prominent place in the Spanish ranking in its sector, competing with the most prestigious and sizeable, whether Spanish or international.

Bunland Colombian Coffee
Colombian coffee grower and export of Colombian Specialty Coffee. Company with own farm of production of high-quality coffee (Specialties Coffee) Located in the coffee axis of Colombia.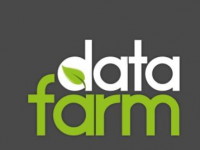 Data Farm
E-Farming and E-Trading specialized software. Customized development for systems in the AGRO sector (Soil Analysis, Offline data capture, Dynamic graphics), Batch distribution, Project monitoring and control, employee performance, for ease of cross-sectional view of the organization's processes.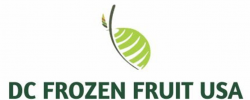 DC Frozen Fruit
Imports and distributes frozen products of Colombian origin, mainly Frozen Fruit Pulps, Frozen Fruit Sauce for the restaurants, hotels, and caterings, and Chopped Frozen Fruit.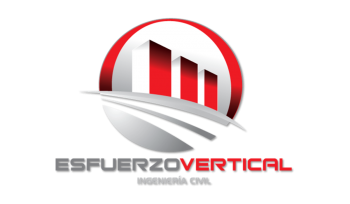 Esfuerzo Vertical
A construction company focused on the public sector. Undertake construction works with both, public and private sectors, either at the level of construction and/or maintenance of public or private buildings, urban planning, roads, schools, restaurants, shopping centers.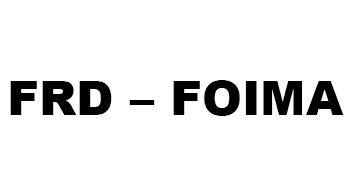 FRD – FOIMA
Roller Deck Platforms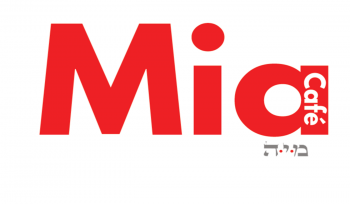 Mía Cafe
Mía coffee is an Arabiga coffee born in Finca La Quebradita, La Mesa, Cundinamarca. Mia Coffee is made under the highest quality standards, completely Organic, with a grain which has been perfected and standardized. Mia Coffee has Rain Forest Certificate and Kosher Parve – Kosher Passover certificate.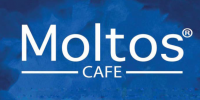 Moltos Cafe
Colombian coffee grower, roaster and exporter. Company with own farm of production of high-quality coffee.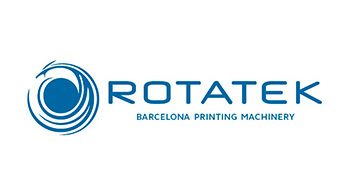 Rotatek, founded in 1970, is an International leading manufacturer of printing web presses for top quality labels, -flexible packaging, -security printing, – commercial printing, -folding cartons, -films, -sleeves, etc…and much more.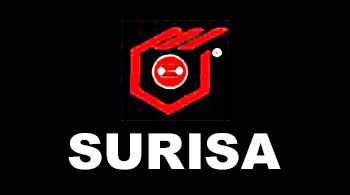 Special Springs manufacturer. We offer a great range of springs and damping units. On our thermal department you will find thermometers and strips (THERMAX indicators) to measure temperature in industry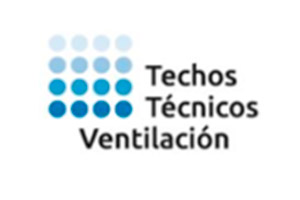 Tec Tec's main mission is to provide solutions to the needs of extraction and treatment of air in industrial kitchens, ensuring the well-being of people and respecting the environment. Manufacturer kitchen hoods for industrial and commercial kitchens. Wide experience in the European and Latin American market. The company is evaluating to manufacturing his product in Florida with the purpose to serve the American market.