Rebeca Forero
CEO BlueTie International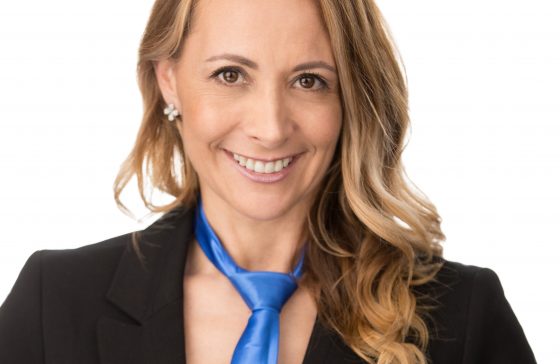 I am an entrepreneurial-minded, leader and Co-founder offering years of gold standard experience in corporate image coaching, operations, and events management, strategic planning, staff training, professional Spanish interpretation & translation, and people's well-being advocacy. I have demonstrated notable success in delivering results by formulating long-term strategic planning and lean initiatives that have supported organizational growth and improved productivity. Known as a "go-to" leader for practical solutions, I have the perspective and in-depth expertise to bring added value to organizations in varying industries.
Over the years, I have demonstrated excellent leadership success with specialized knowledge and experience in managing the unique challenges and needs associated with complex organizational structures.
To say the least, I have leveraged the principles of project and operations management garnered while collaborating with high profile business executives and overseeing processes in establishing a track record of reliability of service in hosting corporate events and enhancing staff performance. I believe that organizational and human developmental changes only take place when people and organizations are well-coordinated and helped to draw strength from within to attain their potential.
One of my passions is to guide others to succeed. With my extensive organizational skills and vast knowledge of business etiquette and protocol, I will guide you to do what it takes to achieve your business objective as effectively as possible.
To this end, I am committed to reducing psychological risks through the use of compact life-altering resources and educative awareness programs aimed at helping employees overcoming burnout and stress. My focus is geared towards ending psychological risk at all corporate levels and promoting a healthy professional work lifestyle which enhances employee retention & productivity as well as healthy living.
I believe wholeheartedly that passion and discipline are crucial qualities of success.